You are here
New Releases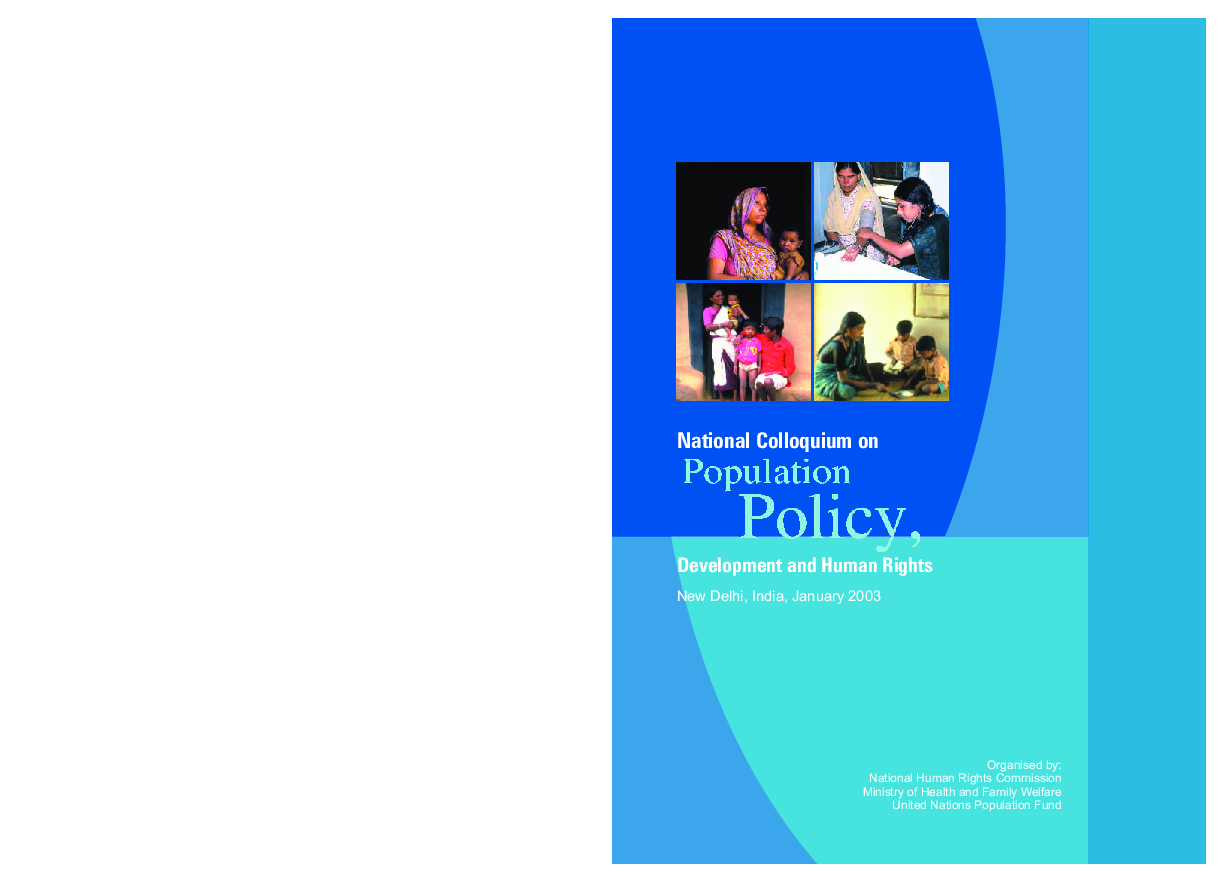 The report on the Colloquium captures discussions on development and human rights in the implementation of effective population policies at the Centre and State levels and means and mechanisms to achieve the same.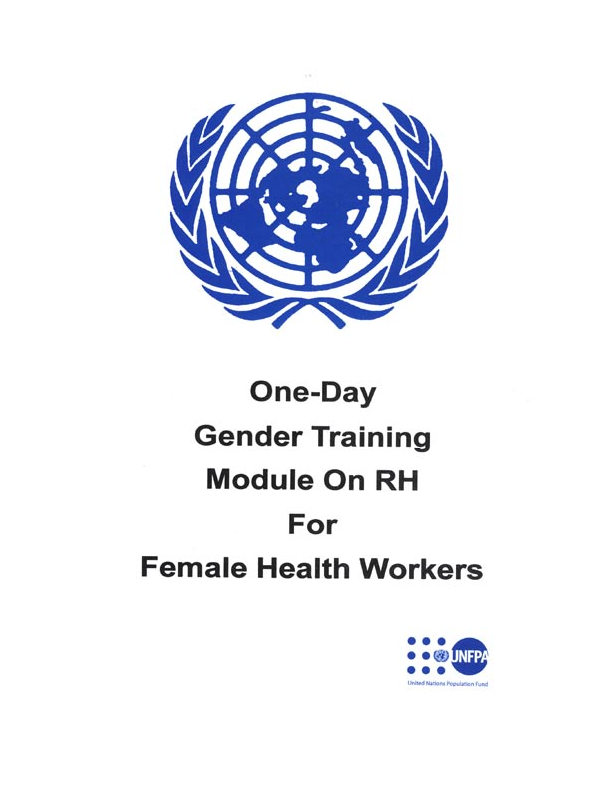 This module gives a basic exposure to Female Health Workers on gender issues with a focus on health, especially reproductive health.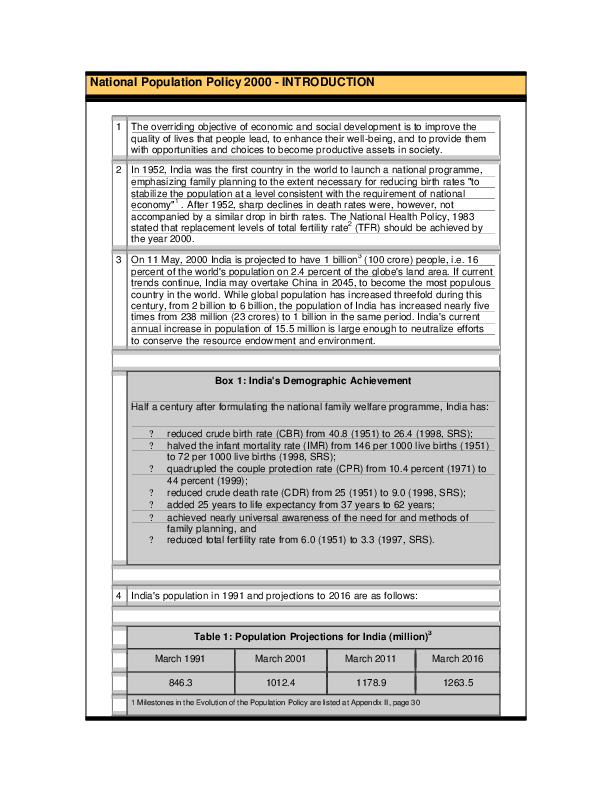 This document provides a policy framework for advancing goals and prioritizing strategies to meet the reproductive and child health needs, and to achieve net replacement levels by 2010.
Pages