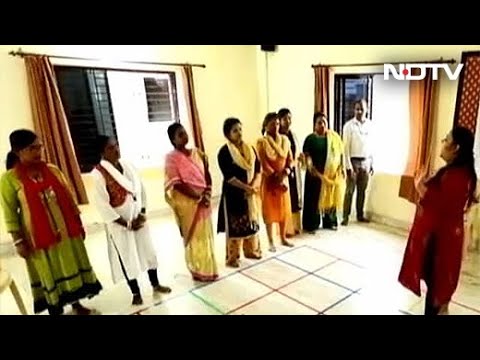 USHA International has partnered with United Nations Population Fund (UNFPA) to take life skills education to rural women. Equipped with life skills, women are able to manage their social dynamics, facilitate economic a...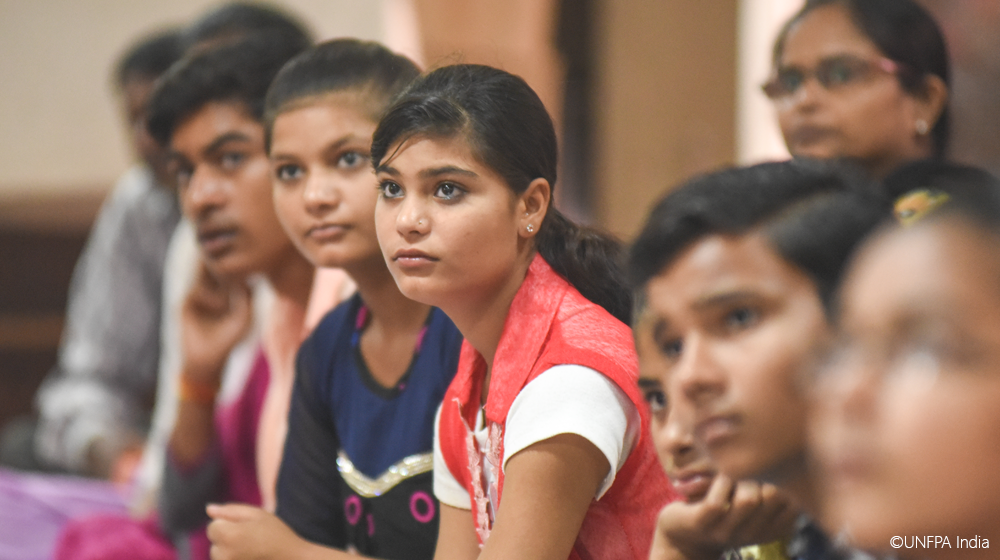 A nation's growth requires the productive contribution of all segments of society, particularly the children and the youth, who need to be provided opportunities for self-expression. Household and national investments in children and youth yield long-term returns in terms of high productivity of the economically active population till they enter the elderly cohort.
The Women's Mechanized Cleaning Cooperative initiative was launched in October 2021 by UNFPA and the governing body of Patna city, in an effort to eliminate the degrading and hazardous practice of manual cleaning of public sewer systems and help the women employed in the scheme to gain financial independence.