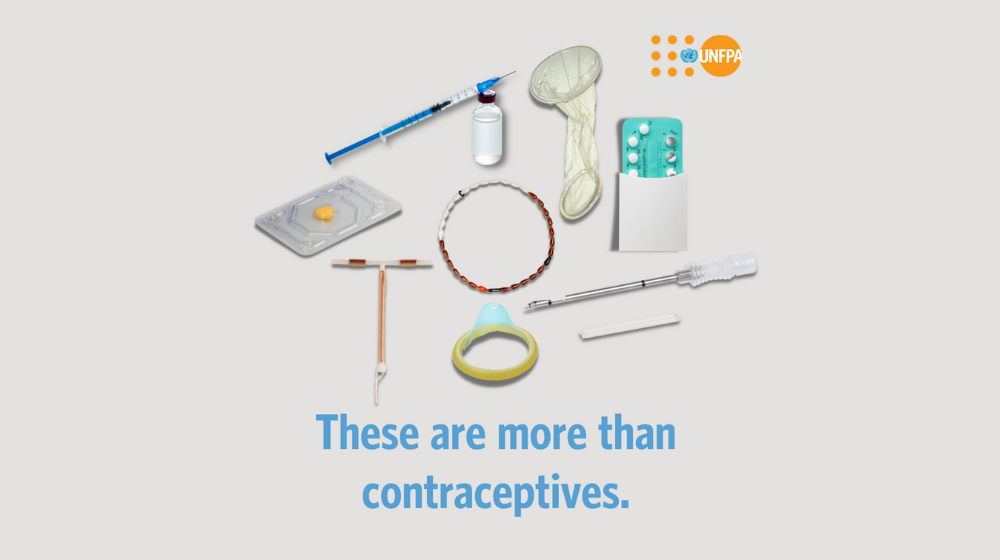 India having reached replacement level of fertility, the emphasis of the Family Planning Programme now is to improve maternal and child health. Along with broadening the range of accessible contraceptive options, social issues like age at marriage, age at first birth, and girls' educational attainment were given significant consideration in the strategy.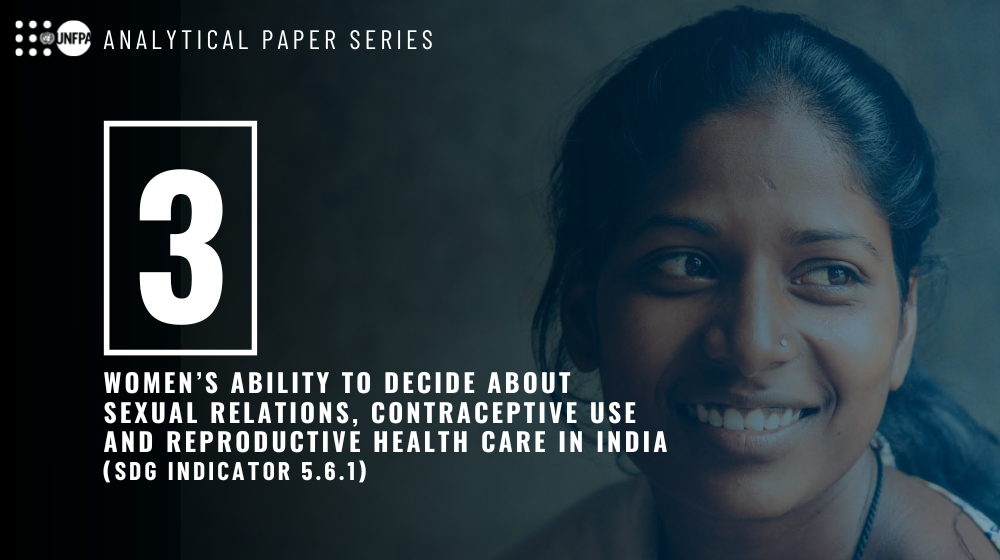 Technical Reports and Document
To achieve the SDG Goal by 2030, various types of barriers faced by women towards the utilization of sexual and reproductive health services need to be removed, including a strong push towards changes in social norms. Government policies that allow women and girls to exercise fully their reproductive rights must be prioritized.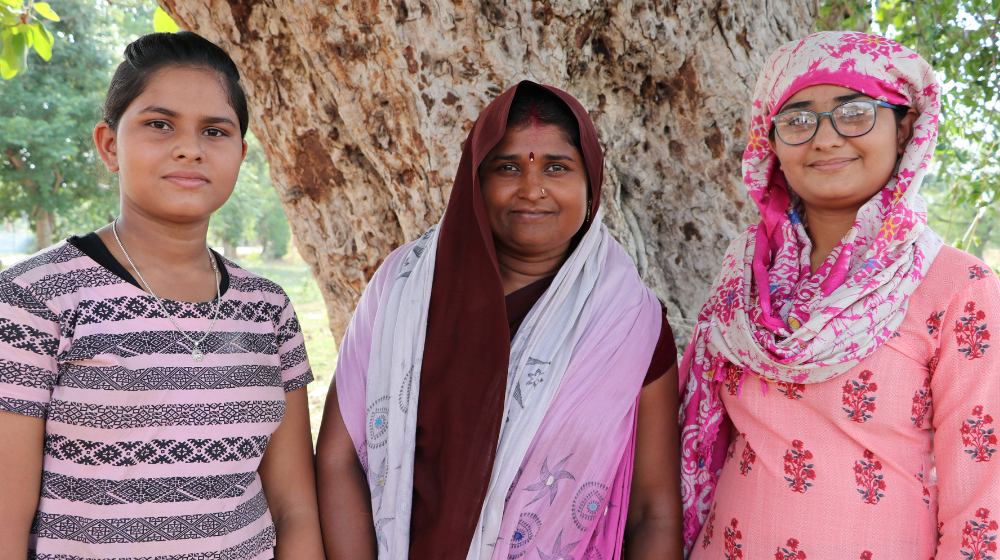 Social norms withholding the potential of women and girls back are so entrenched in the societal ethos here, that a silver lining seems almost improbable. But it does exist.