The Patna Municipal Corporation (PMC) and the United Nations Population Fund (UNFPA), India organized a two-day consultative workshop on 'Towards a Sustainable and Inclusive Development Policy for Informal Settlement (S...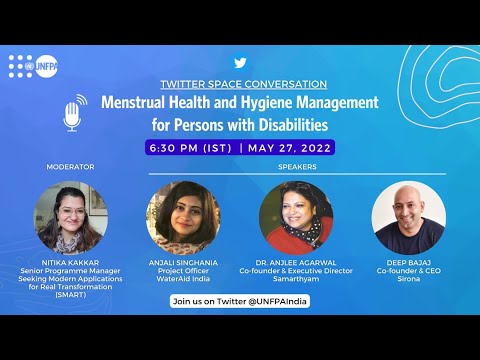 To mark Menstrual Hygiene Day 2022, UNFPA India hosted a moderated Twitter Space conversation on Menstrual Health and Hygiene Management for Persons with Disabilities. Moderated by Nitika Kakkar, Senior Programme Manage...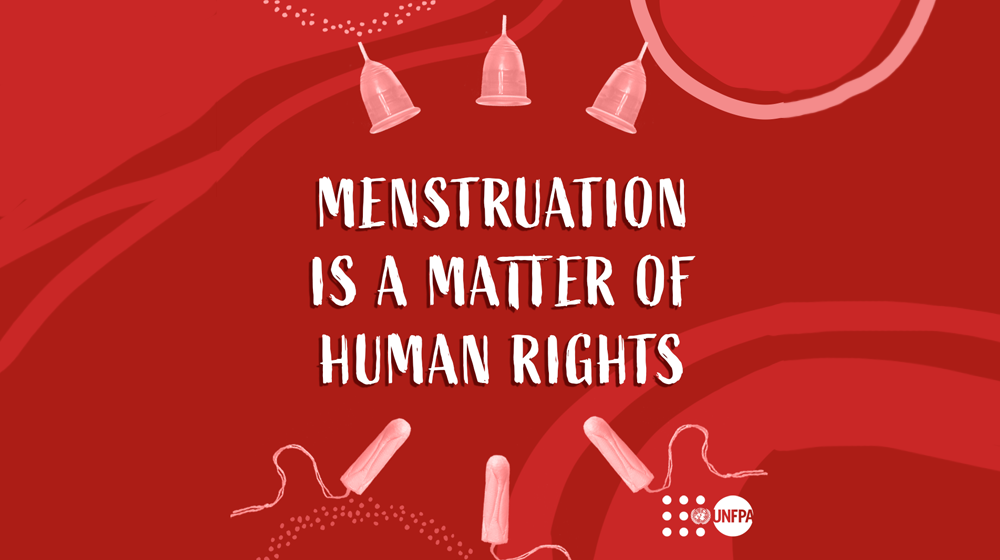 Every menstruating person has the right to menstrual health, irrespective of their gender identity, ability, or socio-economic status. Joint Op-Ed by V.K. Madhavan, Chief Executive, WaterAid India. Andrea Wojnar, UNFPA India Representative and Country Director Bhutan, on menstrual health and hygiene management for persons with disability
Vacancies
Job Description   Background Information   Duty Station: Patna, Bihar, India   Duration: One year, renewable   Post...