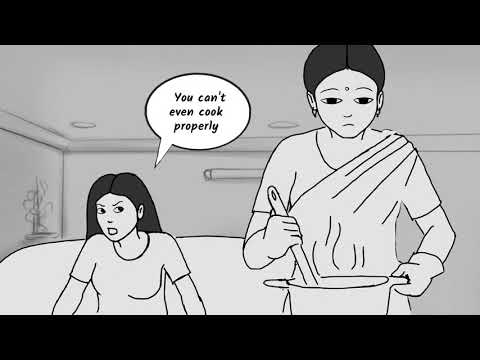 Domestic violence is a violation of human rights, denying women equality, security, dignity, self-worth, and their right to enjoy fundamental freedoms. The Protection of Women from Domestic Violence Act (PWDVA), institu...
The COVID-19 pandemic may have lasting consequences on population.   For some, it has led some to postponing childbearing. For others, disruptions in health care have led to unintended pregnancies.   Although we have...
Access to menstrual health and hygiene management during crises such as COVID-19, is critical to upholding the right to privacy and dignity.