UNFPA India Representative Andrea M Wojnar calls on young people to combat ageism and celebrate solidarity across generations.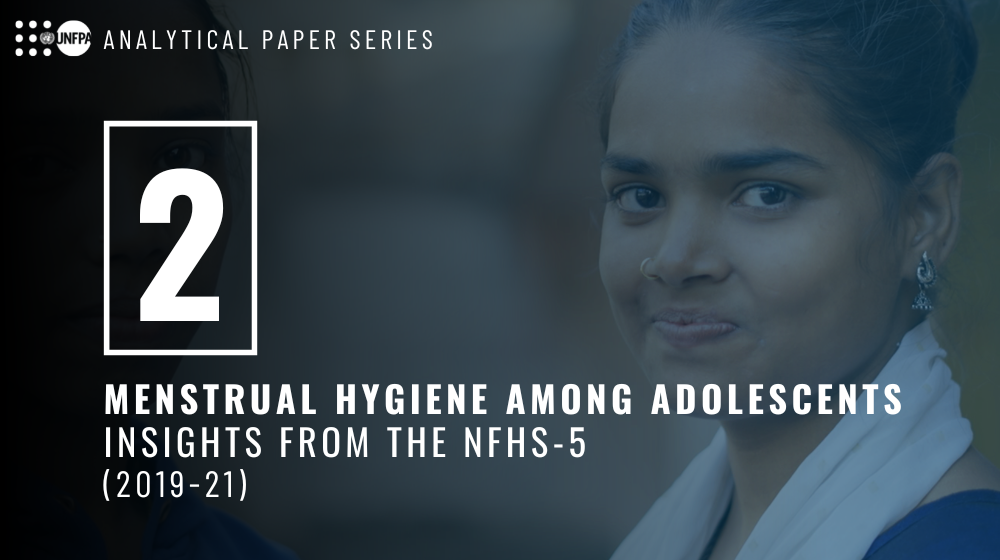 Technical Reports and Document
The onset of menstruation is one of the most important changes that occur among adolescent girls. The use of a hygienic method of menstrual management is imperative for her health and personal hygiene and, vital to her empowerment, and dignity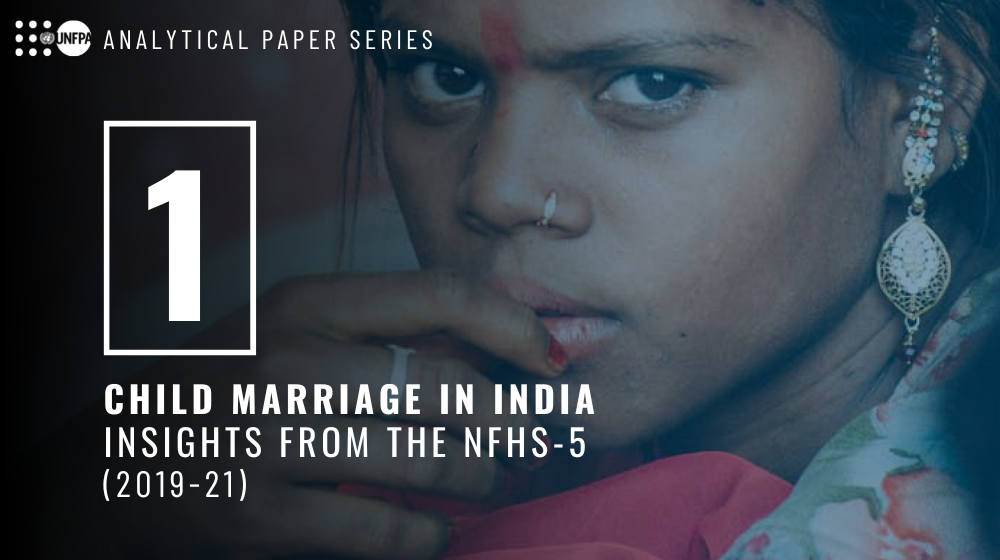 Technical Reports and Document
In spite of the Prohibition of Child Marriage Act (2006), the practice of child marriage remains pervasive due to factors spread across the socio-ecological spectrum, including structural inequalities and regressive social norms.