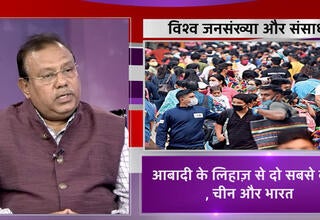 दुनिया की आबादी 8 अरब हो गई है। वैश्विक जनसंख्या के 8 अरब का आंकड़ा छूने को संयुक्त राष्ट्र ने मानव विकास के पड़ाव में एक मील का पत्थर बताया है। विश्व में सर्वाधिक जनसंख्या वाले पांच प्रमुख देशों की बात करें तो सयुंक्त राष्ट्र के अनुसार चीन पहले नंबर पर है। चीन की मौजूदा जनसंख्या 143 करोड़ है दूसरे पायदान पर भारत है जिसकी जनसंख्या 142 करोड़ है।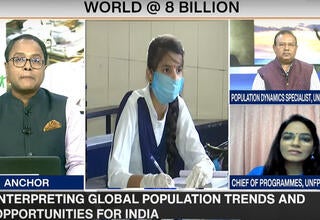 Exploring global population trends and opportunities for India as world population crosses the 8 billion mark. Experts from UNFPA (India) share their perspective.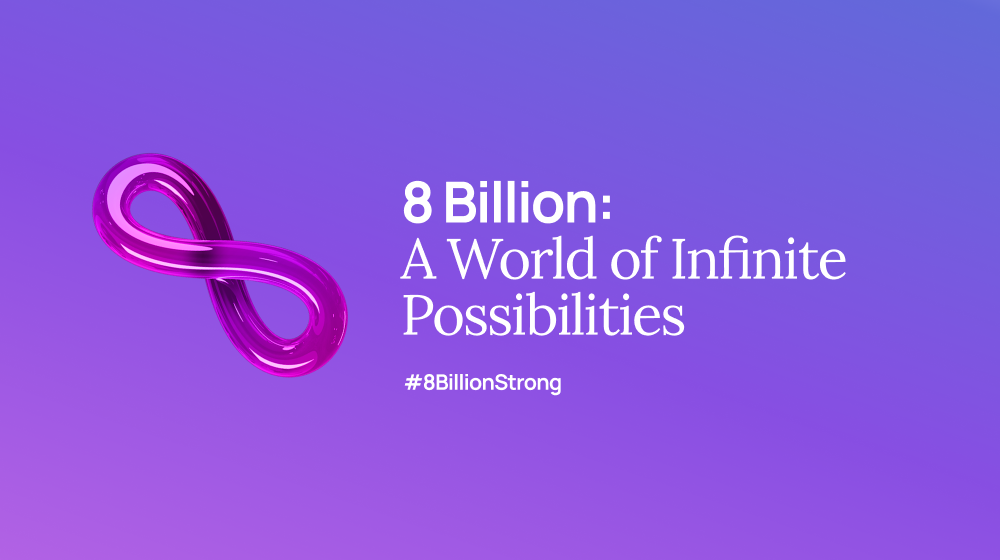 By achieving the Sustainable Development Goals, delivering human rights and leaving no one behind, we can usher in a world where all 8 billion people can thrive
Vacancies
Job Description   Background Information   Please note that this vacancy is open only to Nationals of India   Closing...
Job Description Background Information PLEASE NOTE THAT THIS VACANCY IS OPEN ONLY FOR NATIONALS OF INDIA Duration:...