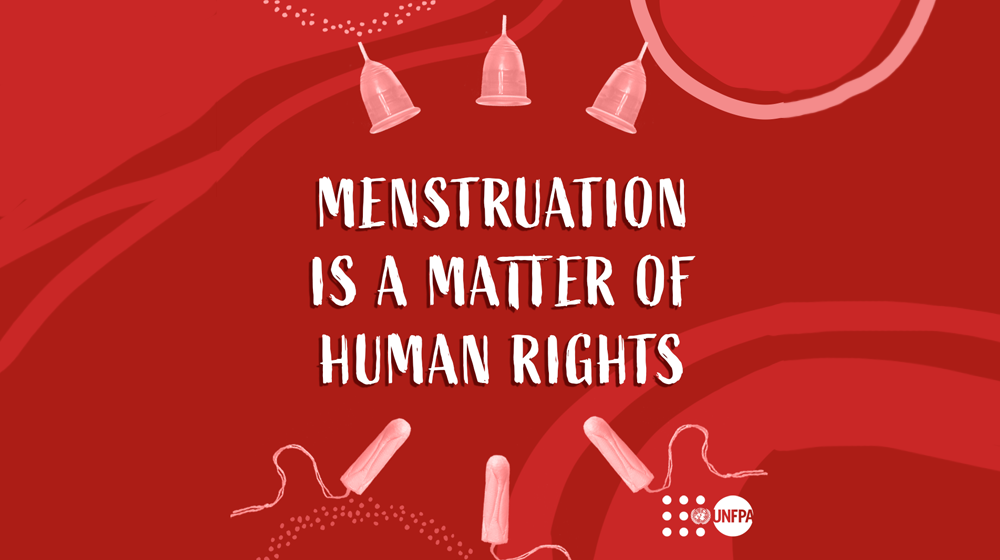 Every menstruating person has the right to menstrual health, irrespective of their gender identity, ability, or socio-economic status. Joint Op-Ed by V.K. Madhavan, Chief Executive, WaterAid India. Andrea Wojnar, UNFPA India Representative and Country Director Bhutan, on menstrual health and hygiene management for persons with disability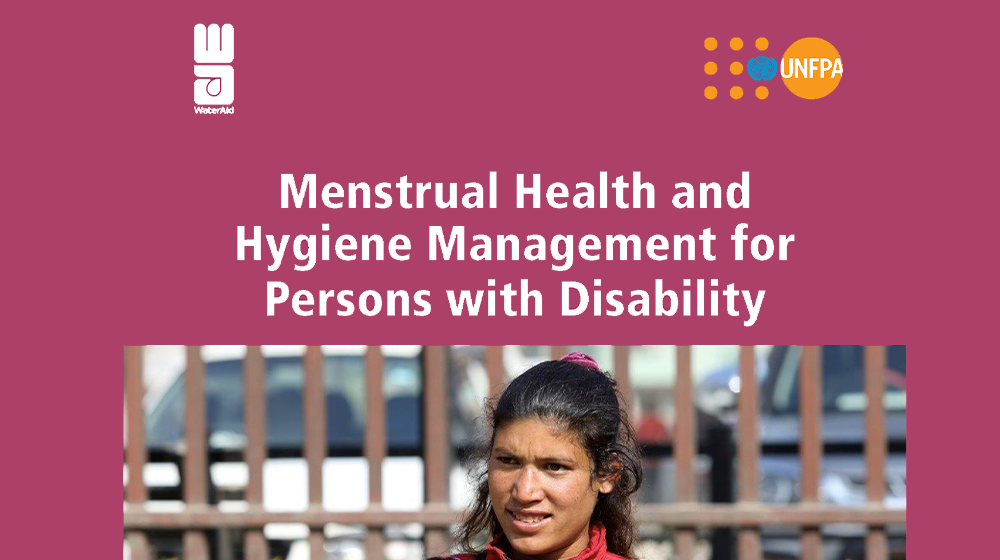 Given the increased attention to and investment in menstrual health and hygiene globally and in India, the limited discourse around the intersection of menstruation and disability is striking and needs attention and action. Attempting to fill these lacunae to the extent possible, this white paper outlines the key challenges and constraints faced by PwDs with regard to menstrual health and hygiene, and presents simpl...
The Department of Mission Shakti, Government of Odisha and the United Nations Population Fund, India (UNFPA) signed an agreement today to launch an initiative to accelerate progress, and bridge gender, financial, digital and social gaps by strengthening Mission Shakti Self-Help Group (SHG) network.
Vacancies
Inviting Applications for Internship in Population Dynamics and Policy Research  - A Pilot Phase   About UNFPA UNFPA,...