In the grand tapestry of climate change discussions, where policy frameworks and carbon footprints often dominate, there exists a formidable force less talked about that both bears the brunt of climate-induced calamities and holds the key to transformative solutions.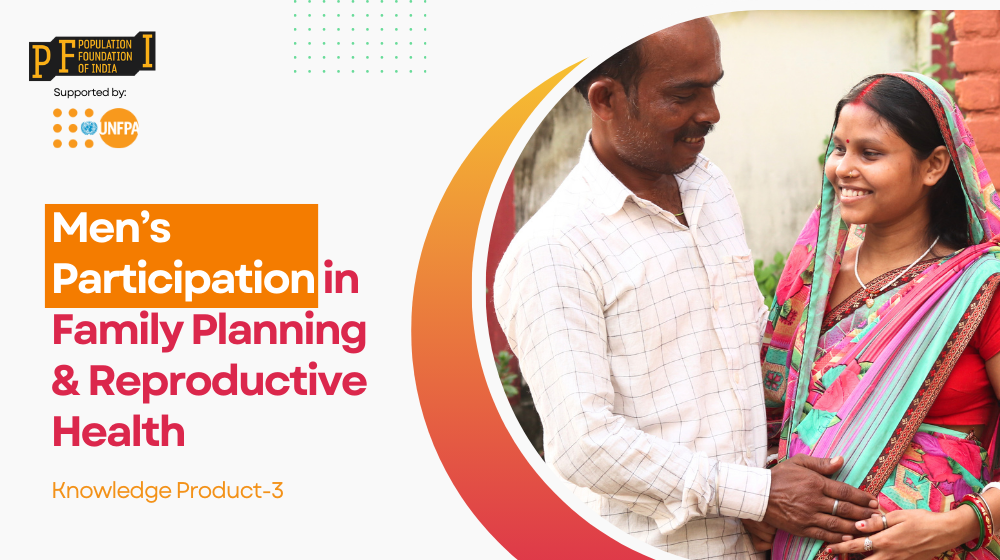 The success of India's family planning (FP) programme depends on the involvement and participation of both men and women. In particular, men need to overcome social and cultural barriers to become equal partners in planning families, adopt contraceptive methods, and support women's contraceptive choices.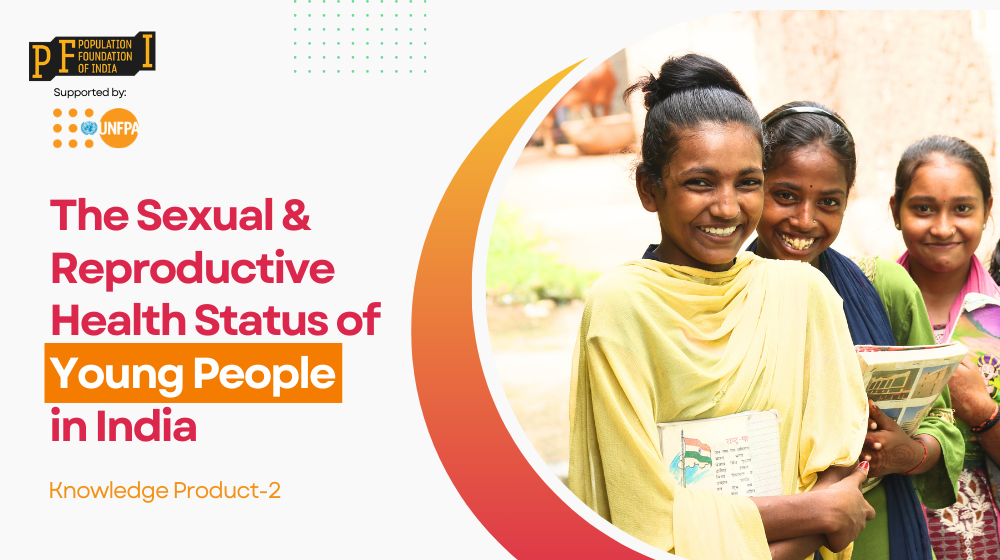 India's large segment of young people will drive the country's trajectory of population growth for the next two to three decades. Many of them have or will soon join the reproductive age group (15 to 49 years). Fulfillment of their sexual and reproductive health needs will have a significant and long-term impact, not only on population growth but also on overall economic and development outcomes.
Vacancies
DEADLINE EXTENDED: 17th December 2023, 11:59 PM ET CLICK HERE TO APPLY The Position:  The Driver provides reliable...