Humanitarian Heroes
On August 19, the eleventh year that the United Nations marks World Humanitarian Day, we are paying special tribute to real-life heroes who have committed their lives to helping others in the most extreme circumstances.
This year, COVID-19 has been the biggest challenge to humanitarian operations around the world, including in India.  The lack of access to a range of services, and restrictions on mobility placed by Governments in response to the pandemic, has resulted in communities, civil society and local NGOs becoming the frontline responders in helping people in need.
Here are select stories of real-life humanitarian heroes from the eastern state of Odisha in India.
Service Before Self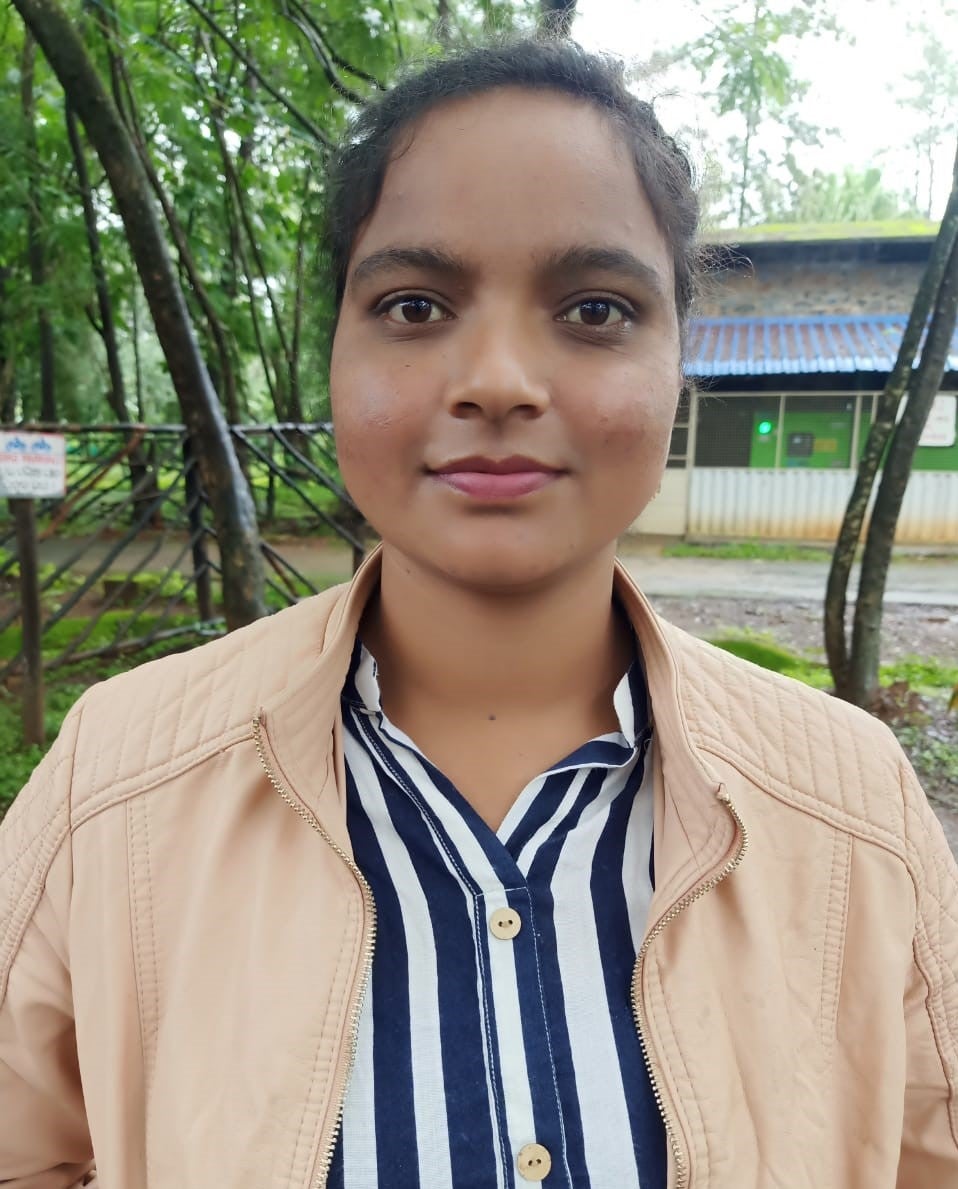 27-year-old Salami Shashankar, who lives with her family in Toyaput village in the Maoist insurgency affected area of Koraput district in Odisha, always aspired to help and support her community.
She has pursued this aspiration with determination and grit.  
After graduating from college in 2019, she joined the UNFPA-supported Mission Uday (meaning To Rise or Sunrise) as a volunteer. A 10-day residential training gave her confidence to fulfil her commitment towards serving the people of her village.
Her first step was an awareness program about government schemes for the poor. She identified community members who were qualified to avail benefits from these schemes but were completely at a loss about how to do so. Salami assisted them in submitting their applications and documents, and also educated them about loan facilities and subsidies related to the schemes.
These support activities helped Salami hone her people and humanitarian skills. She learnt to be a keen listener and was quick to identify solutions to people's problems.
This was not enough for Salami. She wanted to do more!
She took the next big step in her altruistic journey by purchasing a laptop and learning how to use it. With access to internet facility through Mission Uday she toiled hard to enhance her knowledge and skills.
In December 2019, Salami was hired as a contractual staff member by the Odisha Livelihoods Mission. Her duties included working directly with a self-help group to strengthen and refine their skills and to engage them in various livelihood programs.
In March 2020, just before the COVID-19 pandemic brought the world to a halt, she got an opportunity to work with the State Bank of India as an outsourced employee at their Laxmipur Branch. Her assignment was to reach out to people across 20 remote tribal hamlets adjoining her native village.
There was no lockdown on Salami's desire to help people!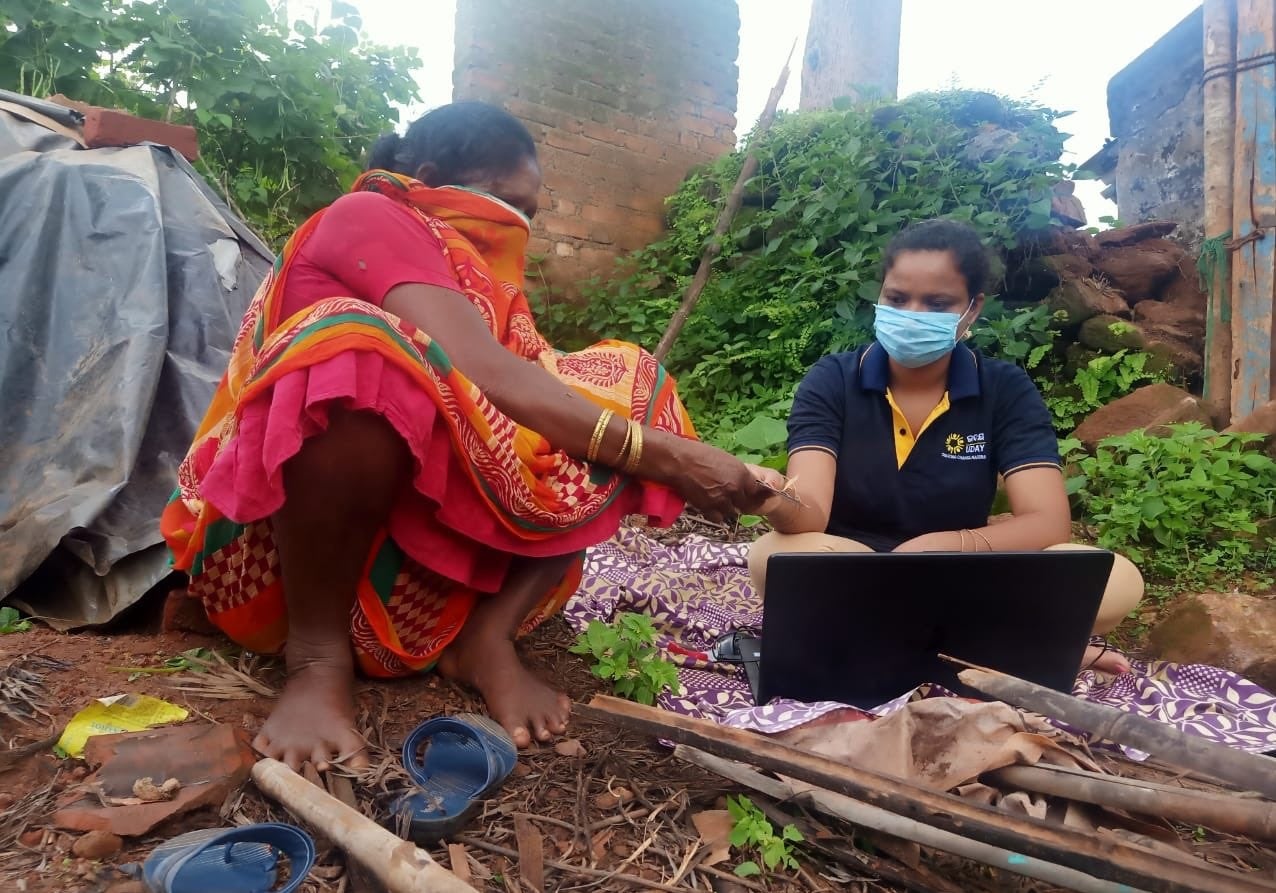 She was relentless in her mission because she realized that with the pandemic negatively affecting the economic situation, people needed banking services more than ever.
Salami's courage knew no bounds. While she had a tiny workstation at the Toyaput Panchayat Office, she knew she could not just sit there and wait for people to come to her. She knew the importance of reaching out to people and thus would travel on a two-wheeler to provide banking services to customers in the most inaccessible places, despite the ever-increasing risk of COVID-19. 
"After reaching my remote customers, I look for space to do my work… it could be under a shady tree or a mat made of leaves where I can sit comfortably and provide banking services to my clients for four to five hours," Salami said about her visits.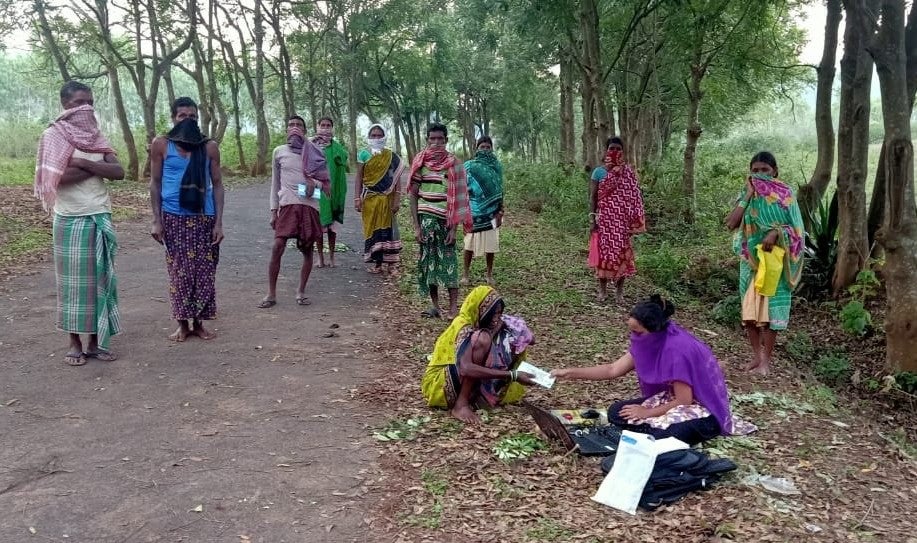 As a bank service provider, she carries with her all the things needed by her customers such as withdrawal slips, deposit slips, stamp pad, biometric device to verify client details, bank register and, of course, money. She also follows all precautions by wearing a mask, carrying a hand sanitizer and maintaining a safe distance from others.  
The villagers call her Bank Madam…certainly an apt choice of name!
"More than 1,000 customers have benefited because of Salami's work. She provided constant service to her clients in times of dire need. Whenever the Bank Madam arrives, the villagers walk up to her with their Aadhar Cards (an identification card issued by the Government) and passbooks. When the lockdown was announced, she was determined to reach her customers at any cost", Mr Ranjan Sahoo, Branch Manager, SBI Laxmipur Branch, says proudly.
"I am grateful to the Kalinga Institute of Social Sciences, UNFPA and REC Foundation for strengthening my knowledge on financial literacy during the 10-day residential training that enhanced my ability to perform my job more efficiently."
Voices from the field:
Ms. Para Muska  (53 years old)
"The bank is 10 kilometres away from my home and no transportation was available during the lockdown. I was unable to withdraw money from my bank account to meet my daily expenditure. I was feeling helpless. It was Salami who brought the bank to my doorstep because of which I was able to withdraw money and meet my expenses. I am thankful to her."
Mr. Lachi Hikaka (70 years old)  
"Due to the lockdown I was unable to withdraw money which I had received from the Madhubabu Pension Yojana and KAALIA Yojana schemes. I stay alone and due to COVID restrictions my neighbors could not accompany me to the bank. I had no money even for food. I am thankful to Salami, who came like an angel and gave me my money at my door-step."
The Tough Get Going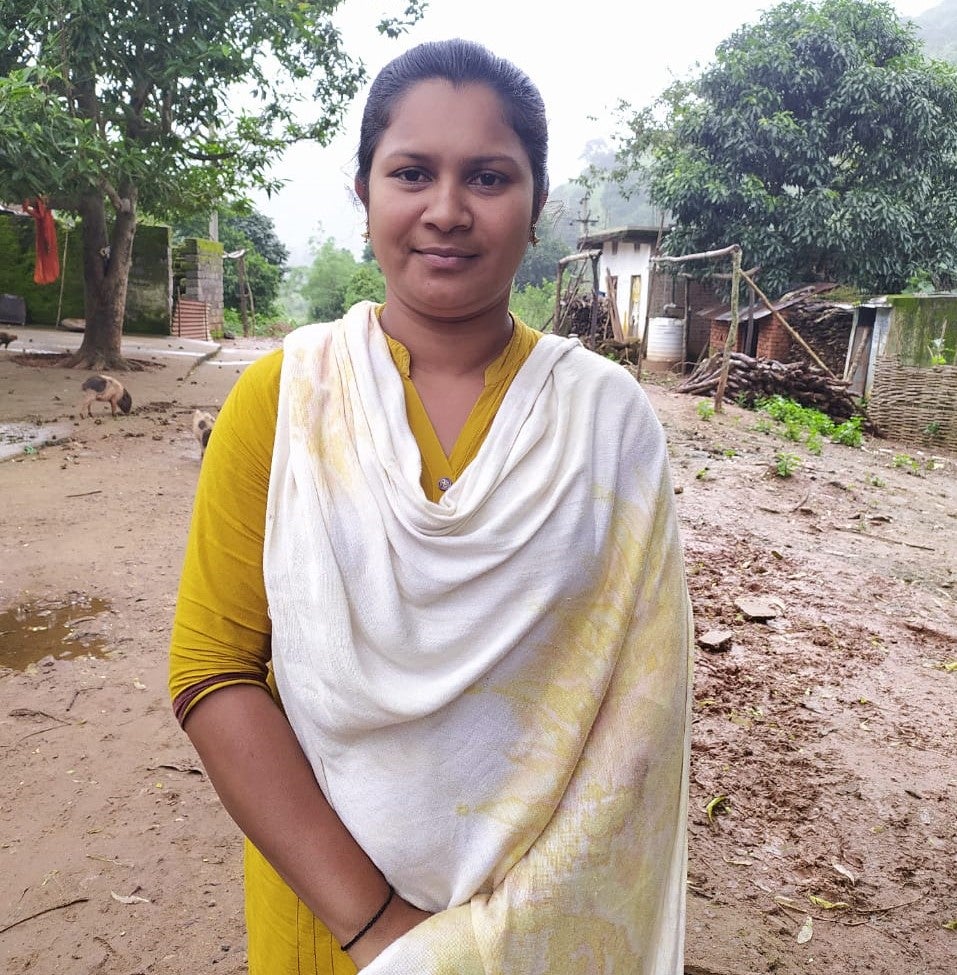 The Dongria Kondh tribe, one of the largest tribes in Odisha, live in villages located on the hill-slopes and valleys of the dense jungles of the Niyamgiri hills amid deep gorges and cascading streams. Many of these villages, located at the top of the Niyamgiri range, are in a remote and inaccessible area.
Arati Kousalaya, Rita Kousalaya, Subarna Karkaria and Ranjani Karkaria of the Dongria Kondh tribe are volunteers with the UNFPA-supported Mission Uday, who aspire to be agents of change in their community.  
With the onset of the pandemic, these humanitarian heroes stepped up to face the various challenges courageously, always determined to provide help and support to those that needed it. They led awareness campaigns about hand sanitization, the importance of using masks, and maintaining physical distancing, reaching over 500 people in this remote region.
They supported grassroots Anganwadi (village courtyard centres), Accredited Social Health Activist (ASHA) workers and Gram Panchayat (village council) officials in distributing rations to the needy. During rations distribution, they helped the crowd maintain a safe physical distance, provided them with hand-made masks, educating them and the elderly on the proper usage. They also sensitized people about the stigma, discrimination and myths related to COVID – 19.
These tough women, through sheer perseverance and hard work, have been able to mitigate the circumstances of their community during these testing times and are a source of inspiration for all. Their hard work and dedication to service have been recognized and appreciated by the district administration.
Voices from the community:
Ms. Sundari Kousalya (Anganwadi worker)
"Without them it would have been difficult for us to manage the crowds, follow physical distancing and ensure the use of masks."
Mr. Jitu Jakasaka (Village leader)
"As we are from a vulnerable tribe and live in an inaccessible area, we are prone to myths, stigma and discrimination. The initiatives taken by these volunteers are helping us adopt new things like using masks when going out and maintaining a physical distance even from our neighbours."
These stories are a testament to the grit and determination of humanitarian workers everywhere. On August 19, let us pledge to recognize and salute these humanitarian heroes who are committed to 'Leaving No One Behind', and are succeeding in bringing about change and positive transformation in tribal societies.